Археология
Архитектура
Астрономия
Аудит
Биология
Ботаника
Бухгалтерский учёт
Войное дело
Генетика
География
Геология
Дизайн
Искусство
История
Кино
Кулинария
Культура
Литература
Математика
Медицина
Металлургия
Мифология
Музыка
Психология
Религия
Спорт
Строительство
Техника
Транспорт
Туризм
Усадьба
Физика
Фотография
Химия
Экология
Электричество
Электроника
Энергетика
Match the words to their definitions
| | |
| --- | --- |
| baggage claim area | a) to add a label, to label |
| hidden camera | b) conveyor belt where a passenger receives his / her baggage |
| owner | c) rather, quite |
| pretty | d) holder, possessor |
| property | e) to notice |
| to be aware of | f) to be untaken |
| to be unclaimed | g) to collect |
| to pick up | h) unseen, secreted camera |
| to tag | i) belongings, possessions |
2. Watch a video and mark the statements true or false. VIDEO # 14 1.When you go to the airport you will never see a bag left unattended. 2.An announcement at the airports says: keep your bag with you and let someone know if you see a bag that is unattended.
3.Hidden camera caught several bags unattended and unclaimed in a baggage claim area. 4.There is a problem with bags left unattended but it is just at Norfolk International Airport. 5.Every checked bag is the responsibility of a passenger only.
6.Unclaimed bags should be taken to Airline Office. 7.Stuff should keep an eye on bags until the owner leaves the airport. 8.Passengers feel pretty safe.
9.TSA maintains that Airports are still not safe. 10.The best way to stay safe if you see anything suspicious is to let someone in a uniform know.
| | |
| --- | --- |
| 3. Answer the following questions: | 1. Have you ever left your baggage unattended? 2. Have you ever seen an unattended bag? 3. Have you ever informed any services about suspicious baggage? 4. Is there a problem with unattended baggage at your airport? 5. Do you know any possible ways to solve the problem with unattended baggage? |
| | |
| --- | --- |
| 9 4. Listen to the recording and fill in the table. | |
Aviation Event Summary
Date
Operator
Aircraft type
Location of the event
Nature of the problem
Number of crew
Number of passengers
Injuries
Fatalities
Survivors
Damages
| | |
| --- | --- |
| 5. Speak on the case using the table above. 6. Describe a picture and give as many ideas as possible about the event. Justify your opinion. You have 30 seconds to think. | |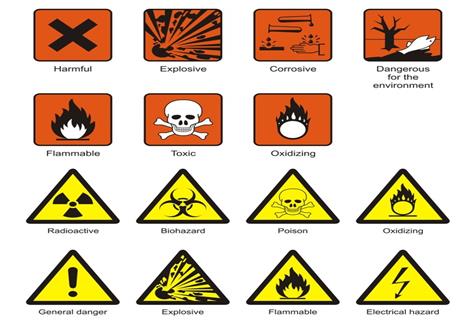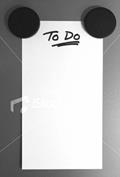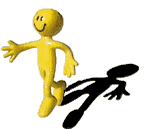 | | |
| --- | --- |
| VIDEO # 15 | Warm up. ¸ Watch a video and guess what we are going to discuss now. |
Look at the picture. Label the pictures using the words from the box below.
hammer and screw driver, knife, flammable things, oxidizing materials, nail-clipper, corrosives, weapon, box-cutter (paper-cutter), switch-blade, ammunition, sprays (gases), scissors.
ñ What other weapons can be used by terrorists to achieve their purposes?
Поиск по сайту: